Punkista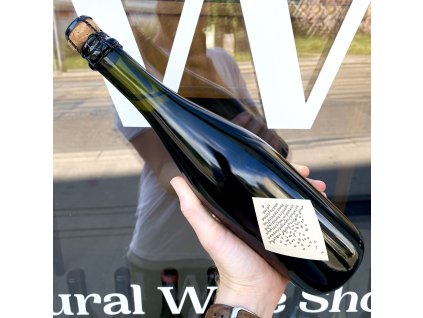 An elegant interplay of the classic Burgundy varieties Pinot Noir and Chardonnay in sparkling wine, a wine as made to celebrate important moments.
3621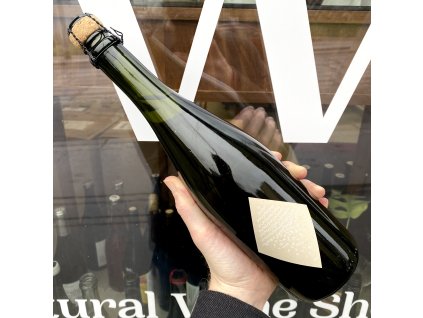 Jak by asi chutnalo moravské šampaňské? Teď to můžete zjistit! Elegantní a přitom hravé šumivé víno z 30+ let staré vinice Veltlínského zeleného a Sauvignonu Blanc, ze kterých...
2739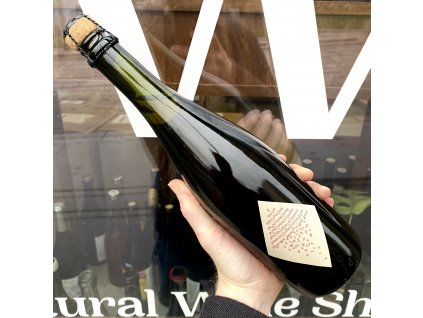 To, že je Vavřinec parádní odrůda pro výrobu sektů, si můžete ověřit nejen na Himmelhochu 2015od Pittnauera, ale taky na tomto blanc de noir od Roberta Osičky a.k.a. Punkisty!...
2733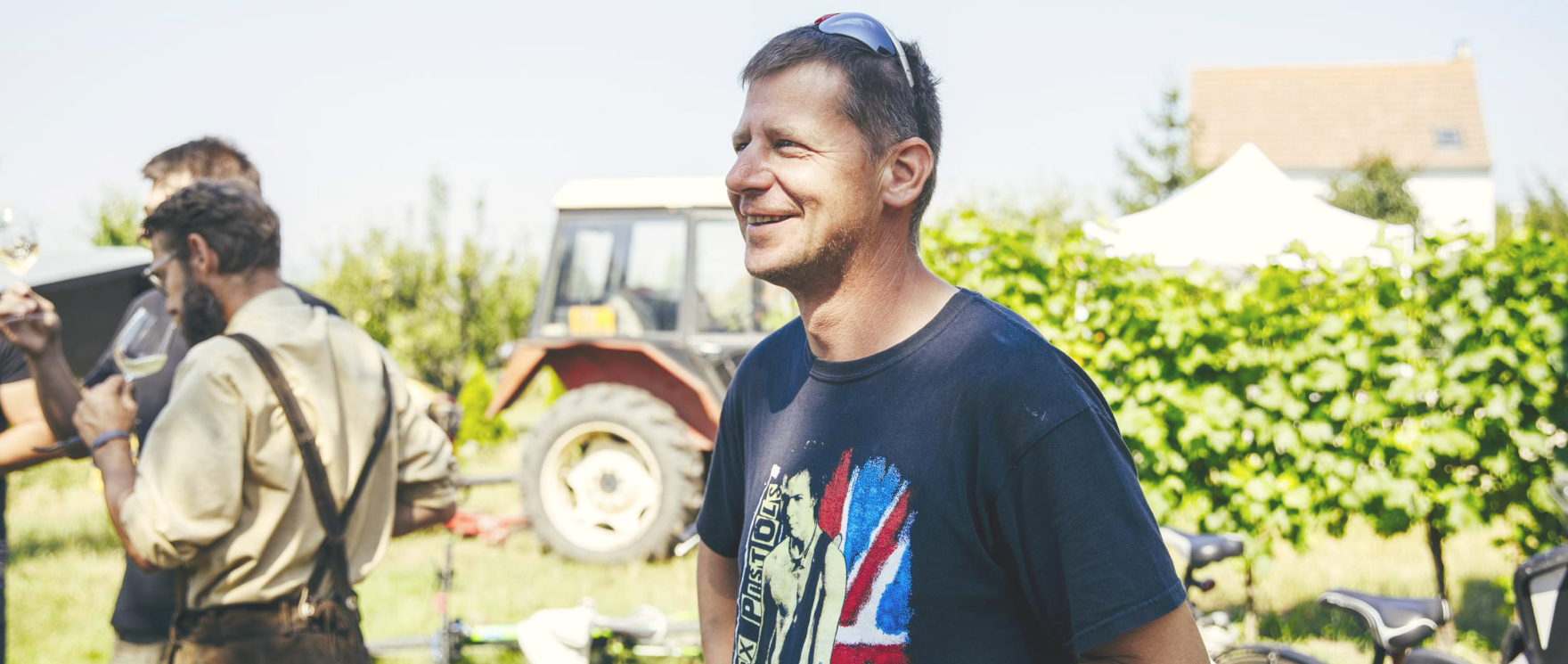 Robert Osička a.k.a. Punkista is a winemaker from Velké Bílovice who specialises in sparkling wines. Classical method of secondary fermentation in the bottle can be a good combination. Roberts wines are proof of that.