Glow Glow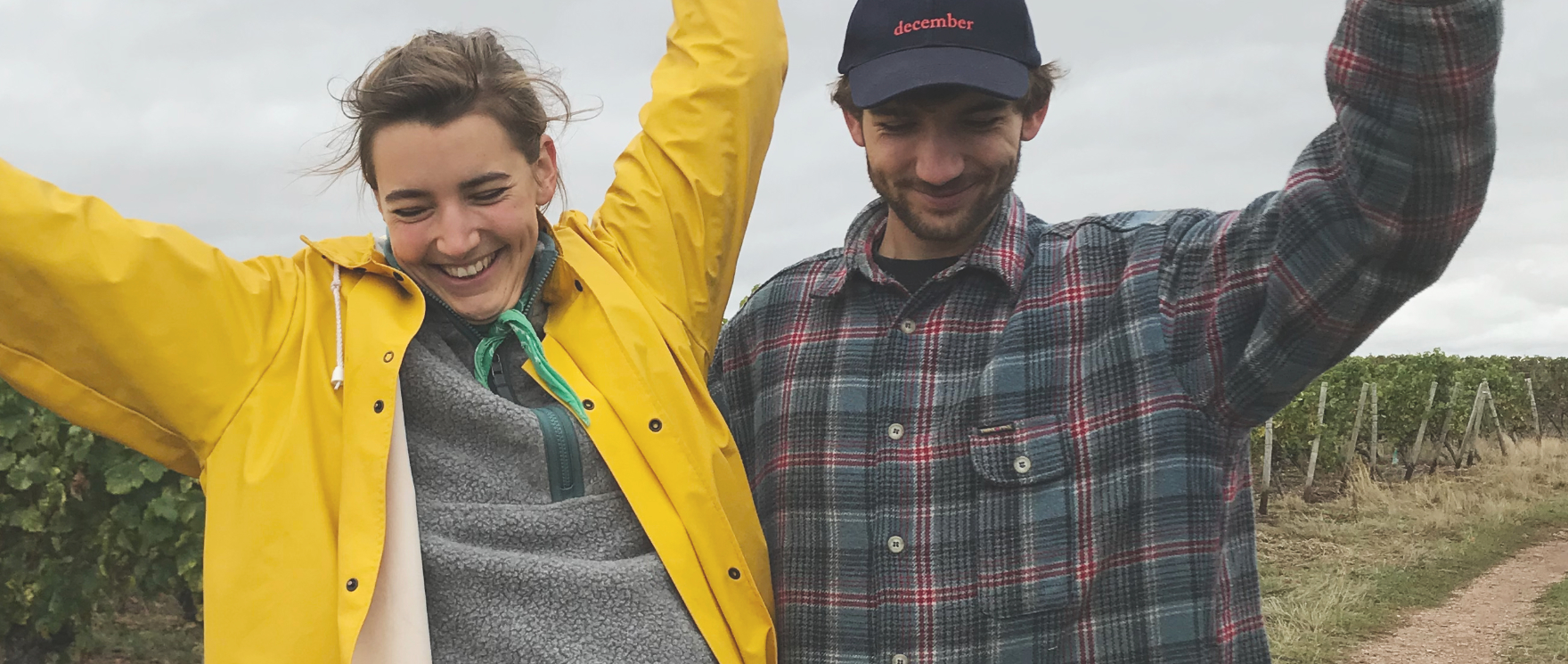 Let's Glow Glow! Young wine project from siblings Pauline and Carla Baumberger, who started a small natural wine making offshoot in their family owned Baumberger winery established in 1855 in Nahe region, Germany.
Pauline did not want to be a part of their family business at first, but fell in love with low intervention wines and decided they have to make wines like this in the future in their winery as well. With help from her brother Carl, they managed to convert all 14ha of their vineyards to organic regime. Their father wasn't as excited at first but changed his mind after tasting a couple of natural wines from Carla´s friends.
Glow Glow has its distinct signature throughout all of its wines. Early grape picking ensures sparkling acidity, which highlights the fresh character and drinkability of their wines. Bottling is done during spring under a beer crown cap, which can keep some of the sparkling feeling and spontaneity. In 2021 they introduced a light red cuvée, which is best drunk chilled in the summer.
If you can't decide what to start with, we recommend the tasting set as the best way to get to know the winemaker better.