Bott Frigyes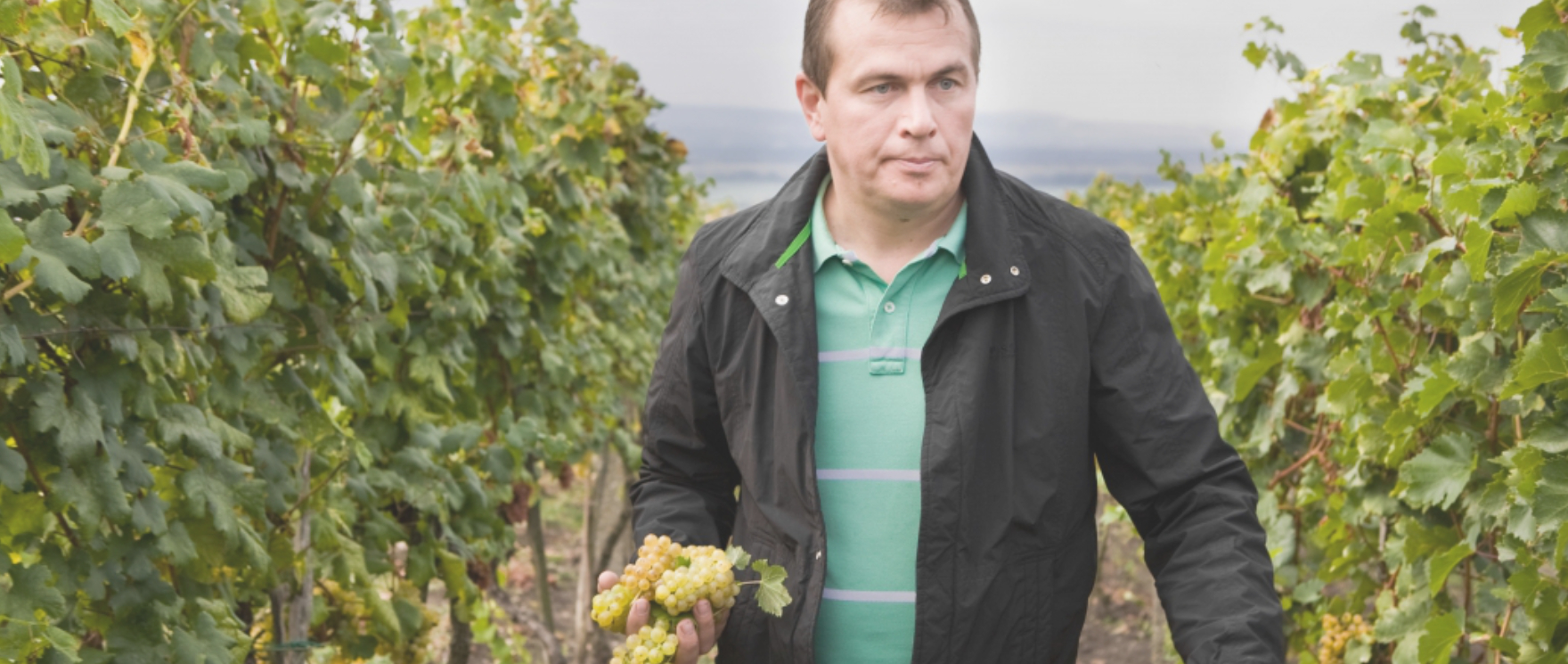 We are expanding the offer of wines from Slovakia with the family biodynamic winery Bott Frigyes from southern Pohronie! They farm biodynamically on less than 10 hectares in this historic wine-growing region. The volcanic subsoil rich in lime and minerals helps to create very characteristic wines, which positively changes the view of wine produced in Central Europe.
The wines are produced here naturally - they ferment spontaneously in wooden barrels or amphorae and then mature for a long time on the sludge. They are not filtered and sulfurized only minimally before bottling. Thanks to this minimally interventional approach, the unique terroir of the village of Mužla can stand out in the wine cellar. From the varieties we can find here locally typical Furmint, Lipovina, Frankovka or Kadarka, but also Pinot Noir or Riesling.
In addition to the winery, the family also runs a beautiful guest house and wine bar Bottéka in the center of Komárno, where in addition to their wines you will also find legendary wineries from Burgenland or Hungary. Likewise, Bott Frigyes wines can be found all over the world - in the USA, Great Britain, Germany or Asian countries. And also in Brno!